ONC to Maintain $60M Budget to Support 21st Century Cures Act
An omnibus spending bill allots $60 million in funds to ONC to support provisions of the 21st Century Cures Act.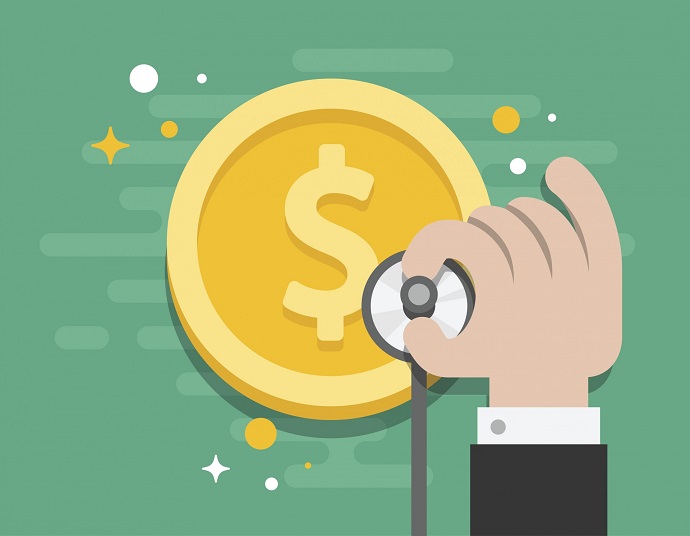 Source: Thinkstock
- ONC will keep over $60 million in funding through September to help the agency continue its efforts to improve interoperability and carry out the aims of the 21st Century Cures Act, according to an omnibus spending bill that passed the House earlier this week.
This decision to allow ONC to maintain its $60 million budget contradicts an earlier announcement from HHS that ONC would be subject to a $22 million budget cut in fiscal year (FY) 2019.
Stakeholders including the American Medical Informatics Association (AMIA) and Pew Charitable Trusts commended the funding bill as exemplary of Congress' commitment to accelerating improvements in interoperability, health data access, and health IT innovation.
"AMIA applauds the bipartisan work of Congress to deliver a comprehensive funding bill that will enable data-driven discovery and accelerate healthcare's transformation through informatics," stated AMIA in an emailed statement to EHRIntelligence.com.
The Agency for Healthcare Research and Quality (AHRQ) will receive over $300 million in funding to support Medicare prescription drug improvement and modernization, among other efforts.
"By fully funding ONC, AHRQ, CDC, FDA, and by providing a $3 billion boost to the NIH, this spending package makes good on the promises articulated in the 21st Century Cures Act," wrote the association.
AHRQ will also use these funds to continue its mission of improving general healthcare safety and quality by developing best practices to inform health IT and health data use.
"While there continues to be a tug-of-war between White House and Congressional funding and policy priorities, this budget will give HHS agencies and offices a few months of consistency," wrote AMIA.

"The need to address ongoing challenges related to interoperability, patient data access, and health IT safety continues to grow as more data about more individuals moves across more systems for care and research," the association added.
The 2,232-page spending bill allots a total of $1.3 trillion in funding to multiple budget areas.
"We also have numerous emerging and promising areas to explore, including real-world evidence, data science, machine learning, and cryptography," AMIA stated. "This funding package is a demonstration of much-needed leadership in Washington. And we look forward to the work that lies ahead."
In a December 2017 joint letter to congressional appropriators, AMIA and Pew Charitable Trusts requested ONC recieve adequate funding to implement the EHR reporting program. The letter came in response to congressional testimony suggesting ONC officials would likely be unable to implement provisions from the 21st Century Cures Act if the President's budget request to cut $22 million in ONC funding was carried out.
"As you may know, Congress' new omnibus spending bill keeps funding for the Office of the National Coordinator for Health IT flat, at just over $60 million," stated Pew Charitable Trusts in an emailed statement to EHRIntelligence.com.
The flat budget for FY 2019 will provide ONC funding to work on launching an EHR reporting program to "give providers more information on how those products exchange data and their impact on clinician workflow."
The EHR reporting program will mandate EHR developers submit data on the functions of their health IT products and may also contribute to the establishment of new requirements related to health IT certification.
"Through this program, hospitals, clinicians and other users of health information technology would have greater transparency on how these products perform, including their ability to exchange data with other systems—known as interoperability—and usability—which refers to the layout of the systems and how they're used," stated the organizations in the 2017 joint letter.
The provision could help to reduce clinician burden, support care coordination, and improve patient safety.