ONC Unveils Phase 2 Winners of Health Data Exchange Challenge
Five innovators designed application programming interfaces promoting secure patient and provider health data exchange.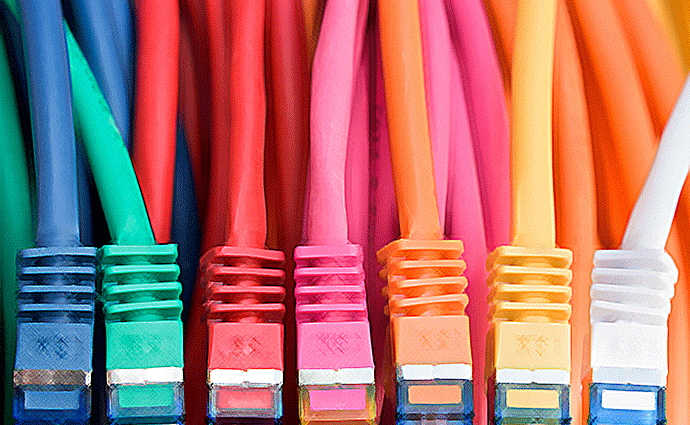 Source: Thinkstock
- The Office of the National Coordinator for Health Information Technology (ONC) continued its mission of promoting true EHR interoperability through the Move Health Data Forward Challenge, the agency-backed initiative to promote the development of application programming interfaces (APIs) that improve health data exchange.
ONC recently announced the Phase 2 winners of its three-tiered health API innovation challenge.
The five winners earned a $20,000 cash prize for demonstrating solutions to improve secure health data exchange of patient and provider health records.
Each team first needed to meet the requirements of Phase 1 by presenting plans detailing how each application developer would design solutions to promote health data exchange. In Phase 1, ten winners were awarded $5,000 and moved on to Phase 2 of the competition wherein only five winners would be rewarded with a significantly more substantial cash reward.
The five Phase 2 winners are:
Next on the horizon for the five Phase 2 winners is the third portion of the challenge, Phase 3, in which up to two innovators will have a shot at a $50,000 reward pending their success in implementing their API solution in a mobile or web-based app.
This ONC innovator challenge follows the EHR Use Experience Challenge — a similar competition to promote app development. In the EHR Use Experience Challenge, Phase 2 winner Herald Health designed an app for managing alerts through customizable push notifications tailored to each individual's needs. Each challenger was required to use an open API and FHIR standards when designing their apps in an effort to promote the health IT standard and improve interoperability across the healthcare industry.