Oregon Health System to Go Live With $79.5M Epic Implementation
St. Charles Health System in Bend, Oregon will go live with a nearly $80 million Epic implementation.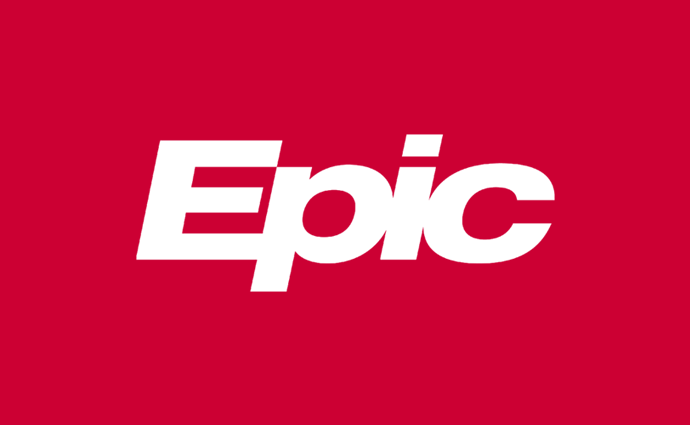 Source: Thinkstock
- After two years of development and preparation, Oregon-based St. Charles Health System will go live with a $79.5 million Epic implementation on April 7, according to KTVZ.com.
St. Charles patients will benefit from a new Epic MyChart patient portal to increase patient engagement and encourage patients to play a more active role in managing their own care. Patients can access MyChart online or through mobile apps to view lab test results, book appointments with family care clinics, and pay bills.
Additionally, St. Charles hospital plans to pilot an e-visit program at its family care clinic in Prineville, OR. The health system also plans to launch pilot self-check-in tablets at three care sites.
The Epic EHR will serve as a single, unified record for the health system's four hospitals as well as its family care, immediate care, and specialty care clinics. The system will streamline EHR patient data access, patient registration, and billing processes.
"The benefits of Epic will be felt throughout Central Oregon," said St. Charles Health System President and CEO Joe Sluka. "The improvement in the quality and coordination of patient care are a long-term investment in the health of our community.
READ MORE: Epic EHR Best Supports Success in Meaningful Use Performance
Looking ahead, St. Charles officials told KTVZ reporters they plan to leverage Epic to assist in achieving the St. Charles mission of "creating America's healthiest community, together." Toward this end, the health system plans to track performance indicators to measure the efficiency of the Epic EHR and its effect on patient care delivery.
"Epic brings us all onto the same page across the system and gives us access to data and tools that will serve population health improvement," said St. Charles Health System Vice President of Population Health Jim Guyn. "Empowering patients with the MyChart patient portal and improving communication across the system gives us more opportunity for innovation and patient-centered care."
The cost of the Epic implementation has so far remained within the bounds of the health system's allotted budget.
"Our budget for this project is $79.5 million and we are running slightly under budget," said St. Charles Health System Public Information Officer Lisa Goodman.
The Epic implementation is a collaborative effort between IT, operations and support services, and Epic implementation consultants. St. Charles launched the project in September 2016 with a process analysis involving more than 300 health system staff members. Staff submitted feedback about how clinician workflows will change following the EHR system go-live, and implemented Epic's Foundation System of best practices.
READ MORE: Epic EHR Contributed to Major Operating Losses for Dana-Farber
In preparation for the go-live, St. Charles staff also logged hundreds of hours of operational readiness and training.
"Our caregivers will change the way they do their work on April 7," said St. Charles Health System Chief Operating Officer Iman Simmons. "When we follow evidence-based standard work in every department at every facility, we enhance patient safety and the quality of care. Epic gives us more tools to support continuous improvement and do what is best for our patients and community."
Advocate Health Care Launches Epic EHR Replacement Project
Elsewhere in health IT news, Advocate Health Care recently began an Epic EHR replacement project to phase out its previous combination of Cerner and Allscripts EHR systems, according to Milwaukee Business Journal.
Advocate Health Care first announced plans to transition to an Epic EHR after revealing plans to merge with Epic user Aurora Health Care in 2017. With the merger closed, the combined firm can now begin the multimillion-dollar replacement process intended to connect Advocate and Aurora's health records.
Advocate Aurora Health Care now represents the 10th-largest not-for-profit health system in the country. While the health system runs under a new combined name, it will continue to have two corporate headquarters offices.
READ MORE: Epic EHR Replacement Success at Lovelace Health System
Health system officials have not revealed the cost of the EHR replacement, but Advocate Aurora Health co-president and co-CEO Jim Skogsbergh estimated the project will take about three years. Skogsbergh told Milwaukee Business Journal in a conference call that Advocate considered switching to Cerner, but ultimately decided on Epic in part because of the opportunity to improve interoperability and connect with Aurora's EHR system.
"It made a lot of sense for us to be on one platform with the Aurora organization," Skogsbergh said.
By operating on a single Epic system, Advocate Aurora will enable providers to access health records for any patient who has visited a facility part of the health system's network.