Orlando Health Will Go Live With Epic EHR Implementation
Florida-based Orlando Health plans to launch an Epic EHR implementation to improve patient care delivery.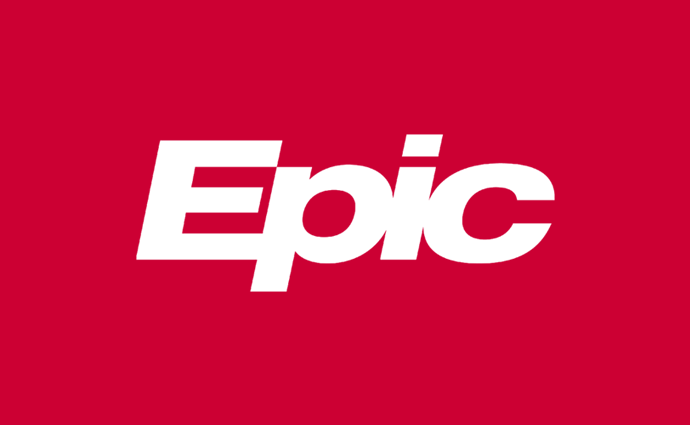 Source: Thinkstock
- Orlando Health in Florida will go live with a new Epic EHR implementation as part of an effort to improve patient health outcomes and streamline health data exchange and access for patients and providers.
All hospitals, physician practices, and outpatient care centers part of the Orlando Health network will utilize a single, comprehensive health records system to promote care continuity for all patients across care settings and locations.
Orlando Health's Epic EHR will help to ensure physicians across specialties have the information necessary to make well-informed clinical decisions for high quality care delivery.
Orlando Health CEO and President David Strong signed the contract with Epic on November 28, 2018.
"There's a growing need for system efficiency and simplicity in our operations," said Strong. "The comprehensive health record will not only allow such, but also it will facilitate information sharing that empowers physicians and assists them with providing seamless and timely care."
By implementing an Epic system, Orlando Health will also gain the ability to engage in seamless health data exchange with all other Epic users. This level of enhanced health data exchange will improve clinicians' ability to coordinate care with providers outside the Orlando Health network to close gaps in care and reduce duplicative testing and procedures.
As part of the system launch, Orlando Health patients will have the opportunity to use Epic's patient portal MyChart. The portal allows patients to view their own health information, schedule appointments, pay bills, and securely message providers online.
"MyChart puts patients at the center of their care," said Epic MyChart software developer Trevor Berceau. "Using MyChart, Orlando Health patients will be able to manage their health information, access care, and connect with their providers while they're at home or on-the-go."
Orlando Health expects to begin the EHR implementation process in March 2019. The Epic system should be fully deployed by early 2021, according to Orlando Health officials.
Earlier this month, Memorial Hospital in New Hampshire and Beatrice Community Hospital in Nebraska went live with Epic EHR implementations in an effort to improve health data sharing with local healthcare organizations and enable better-informed clinical decision-making.
Memorial Hospital switched to Epic to enable health data exchange and integration with MaineHealth. The health system abandoned its existing three health IT systems from different EHR vendors for a single, comprehensive Epic system.
Beatrice Community Hospital and Health Center also switched to a single Epic System to ensure all of the hospital's health records exist on a single platform.
Epic had already been in place at hospital-owned clinics part of the Beatrice network as early as October 2016. The newest Epic EHR implementation will enable Beatrice's main campus to also utilize an Epic system.