Pacific Dental Services to Implement Epic EHR System
The California dental support organization will leverage Epic EHR to boost care coordination for dentists and specialists.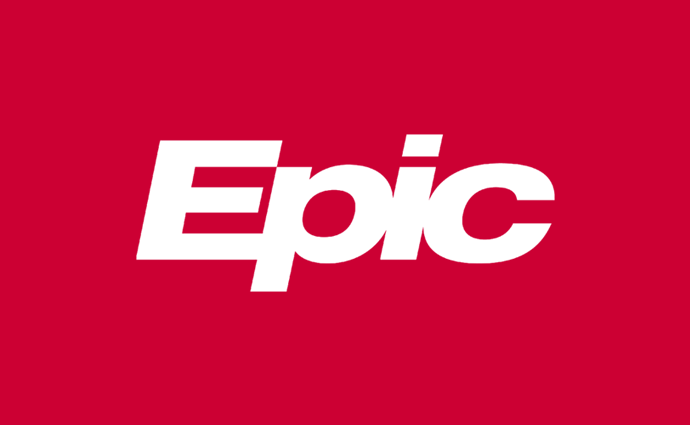 Source: Thinkstock
- California-based Pacific Dental Services (PDS) recently announced its decision to implement Epic EHR as part of an effort to improve care coordination for all PDS-supported dentists and specialists.
PDS is a dental support organization (DSO) that provides business and administrative services for dental offices. The organization enables dentists to focus on clinical care delivery by equipping members with best operational practices and procedures, as well as the latest technology.
Implementing Epic EHR will allow PDS to close gaps in care, reduce instances of duplicate health records, and improve care continuity for patients seen by PDS-supported dentists.
"Oral healthcare is a critical component of overall health and this investment will enable PDS-supported clinicians and their patients to more fully participate in the promise of a seamless, comprehensive healthcare system focused on whole body health," said PDS Founder and CEO Stephen E. Thorne.
PDS-supported dentists will also gain the ability to engage in seamless health data exchange with patients' clinicians as a result of the Epic EHR implementation. Currently, PDS supports over 650 dental offices across the country.
"Poor oral health has been linked to cardiovascular disease, pregnancy and birth defects, and diabetes," said Epic Vice President of Population Health Alan Hutchison. "Through the use of Care Everywhere, dentists across the country will have real-time access to important clinical information."
"As the first DSO to join Epic's One Virtual System Worldwide, Pacific Dental Services is uniquely positioned to improve oral systemic health for the populations they serve," added Hutchison.
Epic will also allow patients to access their own health information through Epic's patient portal, MyChart. Patients can use MyChart to schedule appointments, pay bills online, and securely message their providers.
"This is a very exciting collaboration with what we believe will be the best dental practice management system in the industry, bringing closer the complete longitudinal patient record and highlighting more clearly than ever the Mouth-Body Connection®," said PDS CIO David Baker.
PDS expects to complete its organization-wide Epic EHR implementation in 2020. PDS is the first DSO to join the Epic community.
Earlier this month, Exact Sciences became the first diagnostic specialty customer to implement an Epic EHR.
The cancer screening test vendor will utilize Epic's EHR system in the same way Epic's clinical care providers do. The Epic system will help to ease IT burden for Exact Sciences as use of its Cologuard test — a noninvasive colon cancer screening test — increases among patients across the country.