Peter O'Rourke to Replace Robert Wilkie as Acting VA Secretary
The White House announced Peter O'Rourke as the new acting VA secretary, replacing previous nominee Robert Wilkie.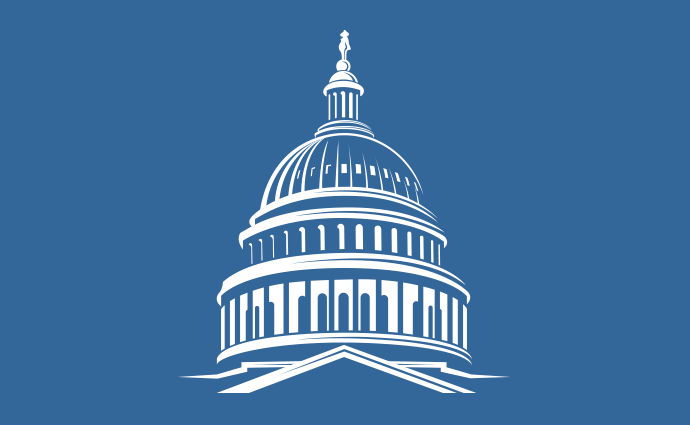 Source: Thinkstock
- The White House recently announced Peter O'Rourke will serve as the new acting VA secretary in place of recent VA secretary nominee Robert Wilkie, who will return to his post as Under Secretary of Defense for Personnel and Readiness for the Department of Defense (DoD) while the nomination process is underway.
President Trump announced Robert Wilkie's nomination for VA secretary earlier this month. Robert Wilkie would replace former VA Secretary David Shulkin, who was removed from his post in March following allegations from the federal agency's Inspector General that Shulkin improperly accepted tickets to the Wimbledon tennis tournament.
Wilkie is the second official nominee selected by President Trump to head VA. Trump's first nominee — Navy Rear Admiral Ronny Jackson — withdrew from the confirmation process after allegations came to light about his professional conduct and managerial abilities during his time as presidential physician.
Acting VA Secretary O'Rourke previously served as VA chief of staff. O'Rourke also gained experience with the federal department as VA Office of Accountability and Whistleblower Protection executive director.
While O'Rourke takes on his role as acting VA secretary, Jacquelyn Hayes-Byrd will serve as the VA acting chief of staff. Hayes-Byrd previously served as VA deputy chief of staff.
Despite the remaining uncertainty surrounding VA leadership, the federal agency officially signed the $10 billion Cerner EHR implementation contract on May 18 after months of delay.
Wilkie assisted in completing contract negotiations to replace the homegrown legacy VistA system with the commercial Cerner EHR system in an effort to improve interoperability between VA and DoD. DoD's MHS GENESIS EHR system similarly operates on a Cerner platform.
"When fully deployed, the new system will represent a monumental advance in Veterans' health care — bigger than VA's initial deployment of electronic health records 40 years ago," said Wilkie in a public statement.
VA and DoD will work together closely throughout the system's deployment to allow VA to benefit from DoD's existing resources and experiences. So far, DoD has completed its initial operating capability (IOC) program, launching MHS GENESIS at care sites throughout the Pacific Northwest.
The VA Cerner EHR implementation will include 48 deployment waves, as well as an IOC deployment.