Premise Health Launches Epic EHR Implementation Across Care Sites
Tennessee-based Premise Health recently went live with an Epic EHR implementation across its 600 wellness centers.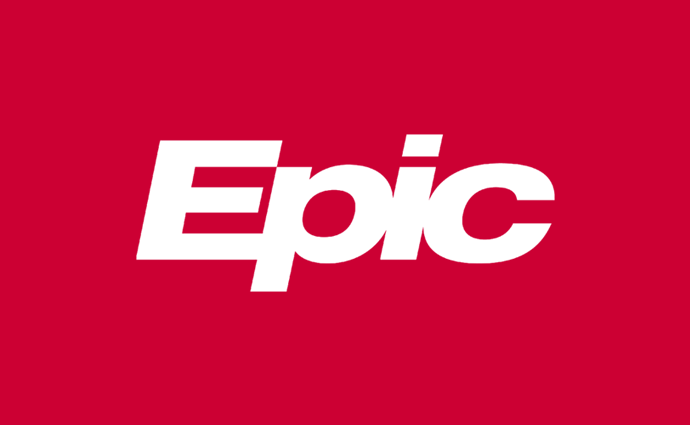 Source: Thinkstock
- Premise Health in Tennessee has successfully completed an Epic EHR implementation project across 600 wellness centers in 44 states and Guam.
The direct healthcare company has already exchanged more than 1.4 million patient health records using Epic since going live.
"Our transition to Epic has been a critical step toward delivering the fully integrated care that clients and members deserve, and that is required to enhance health outcomes," said Premise Health CEO Stu Clark.
"Equipping our teams with a single electronic health record, aligned to our industry-leading clinical approach, has significantly enhanced their ability to deliver quality care over time, offering greater healthcare value," added Clark.
Premise Health will utilize Epic to collaborate with specialty providers throughout the communities it serves. The healthcare company will also leverage Epic to expand its integrated care access model and improve the patient experience.
"An integrated solution like Epic allows us to deliver unmatched value to our clients, members and their families by leveraging virtual care as an access point for patients directly through the platform via video and phone visits, and secure messaging with a provider," said Premise Health Senior Vice President Beth Ratliff.
"Epic also drives an enhanced experience by allowing patients to schedule and check-in for appointments, receive preventive care reminders, and access after-visit summaries and lab results online through the patient portal, MyChart, on a mobile phone or computer," Ratliff continued.
Premise Health has so far connected nearly 3,000 of its providers across 347 wellness centers to community providers in all 50 states. The healthcare company provides wellness centers to more than 275 companies, including several Fortune 100 companies.
Eligible Premise members also gained access to Epic's patient portal MyChart as part of the rollout. The patient portal also Premise members to access information regarding primary care, behavioral health, health management, fitness, occupational health, physical therapy, and wellness coaching.
Since going live with Epic, Premise members have used MyChart to schedule more than 100,000 appointments online with providers.
The healthcare company first made the decision to implement Epic in March 2017.
"We knew from the outset that our providers had to embrace the transition, if we were going to succeed," said Premise Health Executive Vice President of Medical Operations Peter Vasquez, MD. "Their input was essential to ensure that our roll-out didn't disrupt patient care, but rather captured clinical best practices and scaled them across the organization."
Premise completed the rollout in January 2019.
Premise Health is among a host of other health-related organizations that have recently signed with Epic.
Recently, dentists, life insurers, and diagnostic companies have made the decision to implement Epic EHR to improve care coordination for its providers and patients.
Pacific Dental Services, Walgreens, CVS, Exact Sciences Corp, and several specialty care providers including kidney specialists Fresenius Medical Care North America will use Epic to offer providers a more comprehensive view of patient health.
Life insurer New York Life implemented an Epic system as part of an effort to streamline the process of applying for life insurance.
Epic is currently the most-commonly used EHR vendor among healthcare organizations that have achieved Stage 7 on the HIMSS electronic medical record adoption model (EMRAM). The health IT infrastructure maturity model measures healthcare organization's caliber of EHR functionality.
A recent KLAS report found physicians are generally more satisfied with EHR technology at healthcare organizations that have achieved the highest score on EMRAM.
However, physicians across organizations report similar levels of satisfaction with the efficiency of EHR technology and EHR usability regardless of EMRAM score.