Rankin County Hospital Completes Cerner EHR Implementation
The Cerner EHR implementation will assist providers and nurses in improving care coordination at the critical access hospital.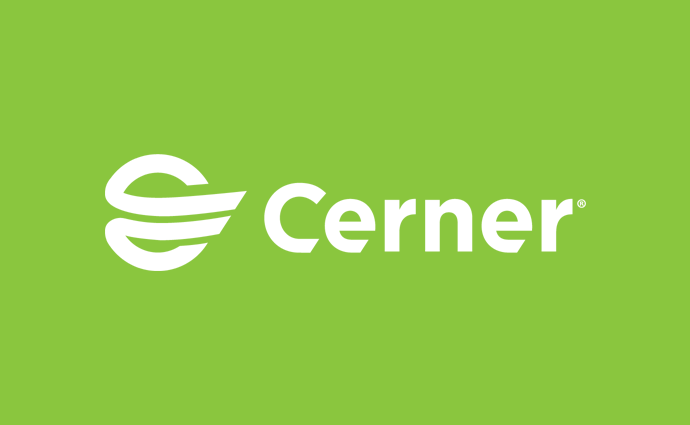 Source: Thinkstock
- Rankin County Hospital District (RCHD) recently completed a Cerner EHR implementation in an effort to streamline clinical and administrative operations for RCHD providers across the continuum of care.
"With total buy-in from physicians and staff combined with strong support from administration and our board of directors, we are beyond excited to begin using Cerner's technology to further our mission," said RCHD CEO Jim Horton.
"RCHD's strong and productive relationship with Cerner staff resulted in an incredibly smooth go-live that will lead to our patients and community seeing the benefits that sophisticated health care solutions can have on individual well-being and community health," he continued.
RCHD implemented the Cerner EHR through the health IT company's CommunityWorks deployment model, which leverages cloud technology to ease EHR implementations for community, specialty, and critical access hospitals (CAHs).
CommunityWorks is specifically designed to tailor EHR implementations to meet the needs of small or rural healthcare organizations.
"One place we noticed an immediate impact was in our daily revenue cycle meetings," Horton said. "We are now able to reconcile the previous day's revenue very accurately and our meetings are getting shorter and shorter, freeing us up to handle other parts of our operations."
The new Cerner EHR will support providers within RCHD's emergency services department, family practice medical clinic, outpatient lab, acute care department, and other departments in delivering quality patient care across the 15-bed CAH.
"With an integrated EHR now in use by RCHD clinicians, they will be able to promote the health and wellness of the Rankin community in new and exciting ways," said Cerner Senior Vice President and CommunityWorks President Mitchell Clark. "RCHD has seen some great early successes since their implementation and we cannot wait to see how they will use the unified system to improve the health of the people they serve."
The Cerner system will allow hospital staff to more easily access patient health data, medication histories, and financial information. RCHD staff will also be able to utilize Cerner's patient portal to improve patient engagement by allowing patients to securely message doctors, schedule appointments, pay bills, and access their own EHRs.
"The implementation of an integrated EHR is an excellent first step in RCHD's journey to improve care and streamline the patient experience," said Cerner President Zane Burke. "RCHD has the tools to continue to provide high-quality services and support to patients and the entire community, as well as encourage people to take an active role in their health."
Earlier this month, California-based Kern Medical announced it will begin its own Cerner EHR implementation in an effort to improve care coordination for all providers and hospital staff at the 222-bed acute care teaching hospital.
Kern Medical implemented Cerner Millenium as well as Cerner's population health management platform HealtheIntent. The integrated EHR system and population health management platform will offer providers health data from several sources for a more comprehensive view of a patient's health and experiences across the care continuum.
Cerner was also recently selected to provide an EHR platform for all care sites owned and operated by the Coast Guard.
The Coast Guard made the decision to join the Department of Defense's (DoD's) $4.3 billion contract with Leidos and implement MHS GENESIS. The federal department will integrate its implementation into DoD's existing deployment timeline and leverage DoD's resources and expertise to streamline its own implementation.
By implementing the same platform as DoD and VA, Coast Guard officials hope to improve interoperability between departments to enable better-informed patient care.