Rumored Cerner EHR, Amazon Partnership Talks in Final Stages
The Cerner EHR and Amazon partnership would cement Amazon's entrance into the health data, EHR, and population health management markets.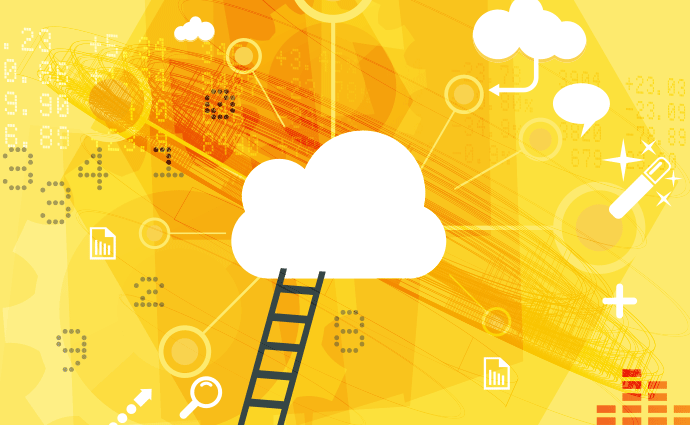 Source: Thinkstock
- A major Cerner EHR and Amazon partnership will likely be announced at Amazon's annual conference later this week, according to CNBC.
Amazon Web Services (AWS) CEO Andy Jassy will reportedly discuss the company's entrance into the healthcare market as part of his keynote speech at the re:Invent conference in Las Vegas. Through its partnership with Cerner, Amazon aims to assist providers in utilizing health data more efficiently to enhance areas of care including population health management and predictive medicine.
The unnamed sources told CNBC the partnership will initially be centered on Cerner's population health management platform, HealtheIntent. Sources said talks between Cerner and Amazon are in the final stages. Presently, HealtheIntent is in use at major health systems including Carolinas Healthcare System (CHS).
Along with Epic EHR, Cerner's HealtheIntent platform currently dominates the population health management software market, according to a 2017 Black Book Research report.
AWS has taken steps in recent years to ensure its services meet HIPAA requirements and are equipped to adequately safeguard protected health information (PHI). Amazon API Gateway, AWS Direct Connect, AWS Database Migration Service, and Amazon SQS so far have all been deemed HIPAA-compliant.
AWS has begun to bolster its reputation and credibility among skeptics to ensure its move into healthcare is well-received by recruiting health experts and doing the work necessary to meet federal regulations.

"Health-care players are taking them seriously and (are) willing to work with them," health IT startup Syapse Co-founder Jonathan Hirsch told CNBC.
Hirsch stated a deal with Cerner would be "a major vote of confidence" for AWS.
Change Healthcare Senior Vice President of Research and Development Arien Malec similarly told CNBC reporters Cerner will serve as a "source of comfort" for potential healthcare industry consumers. Cerner currently controls approximately 25 percent of the EHR market.
Sources stated that the partnership will give large medical institutions access to HealtheIntent analytics at a much higher speed and at a bigger scale. Cerner will also have an opportunity to extend its reach geographically.
"For example, a hospital that wants to analyze the likely outcome of a group of people in Australia could quickly set up a HealtheIntent project because AWS has locations across the Asia-Pacific region," stated CNBC.
Additionally, the enhanced platform will be equipped with added artificial intelligence (AI) technologies.
HealtheIntent will assist large healthcare organizations in retrieving, accessing, and pooling patient EHRs, as well as enabling access to prescription information and insurance claims.
This summer, Amazon launched a secret health tech team – called 1492 – that was working to help the company enter areas of health IT including EHRs and telemedicine. The team focused in part on enabling interoperability among different EHR systems to streamline transitions from one system to another. The project also worked to ensure EHR data is more available to clinicians and patients.
Cerner and AWS have not provided official comments on the rumors of the potential collaboration.
In addition to Amazon, software giant Microsoft also recently focused its sales organization on healthcare and five other industries. Microsoft's Azure cloud supports a Cognitive Computing Cloud that Epic will use for predictive analytics and AI.
The rumored deal with Amazon will mark another landmark deal for Cerner, which is currently negotiating a contract with VA to implement Cerner EHR systems at all VA care sites across the country.
Though the official cost of the Cerner implementation has still not been announced, recently unsealed documents about the CliniComp court case against Cerner revealed the contract will likely amount to around $10 billion.
The Cerner VA contract is expected to be awarded sometime this month.