Senate Confirms VA CIO, Will Oversee EHR Modernization Project
James Gfrerer, a former marine and Ernst & Young cybersecurity executive, becomes the first permanent VA CIO in the last two years.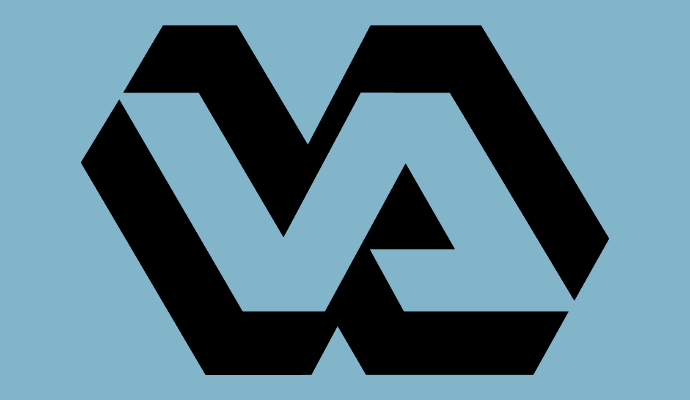 - The Senate confirmed the Trump administration's nominee for the Department of Veterans Chief Information Officer James Gfrerer, a former marine and Ernst & Young cybersecurity executive.
Gfrerer will be the first permanent CIO the VA has had in two years, since LaVerne Council left the VA in January 2017. Acting CIO Scott Blackburn abruptly resigned from the position amidst agency turmoil in April 2018. Gfrerer will lead the Cerner EHR modernization project, previously led by Blackburn.
The VA is currently replacing its legacy VistA EHR with Cerner, with a planned implementation of the $10 billion platform over the course of 10 years. The contract was signed in June 2018, nearly a year after former VA Secretary David Shulkin, MD made the announcement.
The agencies will create a unified EHR across the VA and the Department of Defense, which is currently rolling out its own Cerner platform, MHS Genesis.
During his September 6 confirmation hearing, Gfrerer said that the timeline could be shortened. Further, he understands the "intricacies of IT legacy systems and large-scale IT projects" that could ensure the project's success.
Gfrerer also pledged to fix the cybersecurity issues at the agency, which has been on the Office of the Inspector General's high-risk list for the last three years. He also advocated to maintain VistA during the Cerner implementation to assist with the transition.
Currently, DoD's MHS Genesis is deployed at four Pacific Northwest sites, while the VA has begun its initial implementation at pilot sites in the Pacific Northwest, with a planned go-live of March 2020. VA has awarded Cerner three task orders, conducted a Current Review of VA initial operating capability care sites, and established 18 EHR councils to support the EHR project.
DoD has struggled with its rollout, with one independent assessment deeming the platform not operationally suitable. The agency has insisted the issues were planned for, as a way to iron out any platform inconsistencies before it launches across the entire DoD network.
VA officials said that it will work closely with DoD and private partnerships to learn from those mistakes and ensure a successful rollout. Gfrerer will work closely with Office of Electronic Health Record Modernization Executive Director John Windom to make that happen.
DoD and VA have attempted to work together on a unified EHR in the past, which fell flat after several attempts and several billion dollars. The agencies are hoping to learn from those mistakes to avoid a similar fate.
"We expect this program to be a positive catalyst for interoperability across the public and private healthcare sectors," Cerner President Zane Burke in a statement, when the VA-Cerner contract was signed. "We look forward to moving quickly with organizations across the industry to deliver on the promise of this mission."