System-wide Epic EHR Downtime Affects 24 Sutter Health Hospitals
Sutter Health is currently experiencing a system-wide period of EHR downtime affecting its Epic EHR and internal communications.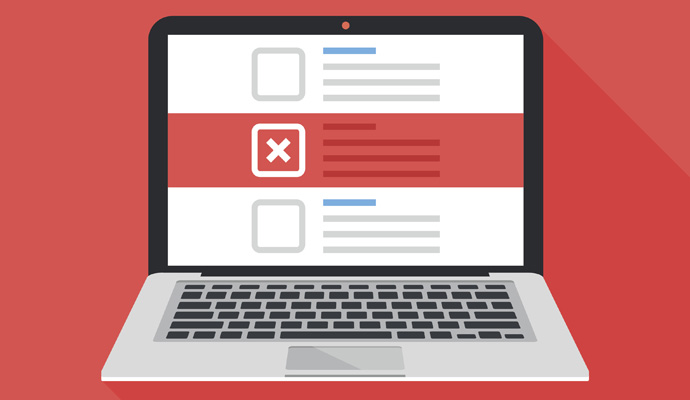 Source: Thinkstock
- Sutter Health is in a period of EHR downtime affecting its Epic EHR and all internal communications across its 24 hospitals, according to The Press Democrat.
The system-wide network outage occurred at about 10:30 PM on May 14. The activation of the fire suppression system at Sutter Health's data center in Sacramento, California spurred the outage, according to an internal text message sent to Sutter Health employees.
"This has impacted access to certain information systems, the service desk and some phone systems," the message read, according to The Press Democrat.
In the wake of the outage, the health system activated its emergency management system — SHEMS — on Monday night.
SHEMS is an incident command system intended to launch during emergencies to provide organizational structure capable of assisting Sutter Health employees and affiliates in maintaining a high quality of patient care delivery.
Sutter Health employees reported to work as scheduled. Health system staff and clinicians at Sutter Health Santa Rosa Regional Hospital told The Press Democrat on May 15 that the hospital's Epic EHR system was completely offline.
Multiple Sutter Health facilities and affiliates across the region have been affected by the forced period of EHR downtime, Sutter Health spokesman Dean Fryer told the news source. However, some systems came back online throughout the day on Tuesday.
Health system staff members have reverted to recording patient information using paper records. Staff will enter the health data into the EHR system as soon as the system is back online and the outage is resolved, said Fryer.
"Everything that would be put into a computer is being put on paper and will be entered into computers later," Fryer said. "We have procedures in place… It's all about patient safety."
Fryer added that no surgeries at Sutter Health Santa Rose Regional Hospital have been cancelled or delayed. Additionally, clinicians have seen patients as scheduled. However, several Sutter Health facilities in other regions canceled surgeries or rescheduled appointments as a result of the system-wide EHR downtime.
One security guard at a local hospital told patient visitors that staff were unable to look up patient information. As a result, only visitors who knew which rooms patients were staying in were able to enter the hospital.
Sutter Health officials have not given an estimate for when the health system's Epic EHR system and internal communications system will be back online. Some health records were available through Epic as "read only" on late Tuesday morning.
Several hospitals and health systems have grappled with sustained periods of forced EHR downtime this year.
In January, Allscripts users across the country were forced offline after a ransomware attack targeted the health IT company's cloud-based EHR and electronic prescribing of controlled substances (EPCS) systems.
The ransomware attack affected EHR-based applications hosted in Allscripts' Raleigh and Charlotte, North Carolina data centers.
Some users of Allscripts Professional EHR and EPCS systems were still manually writing prescriptions and relying on paper records nearly a week after the data centers were first affected.
Last month, Minnesota-based Allina Health experienced an episode of EHR downtime affecting its Epic EHR system.
The outage affected all 14 Allina hospitals, as well as Allina clinics in Minnesota and western Wisconsin. The health system's website was also inaccessible during the outage. Allina was able to completely restore its system within days of the incident but did not reveal the cause of the outage.
While periods of EHR downtime can complicate daily clinical and operational processes, most health systems and hospitals are able to remain open throughout network outages.