Tahoe Forest Health System Successfully Launches Epic EHR
A health system with locations in California and Nevada transitioned from eight separate systems to a single Epic EHR.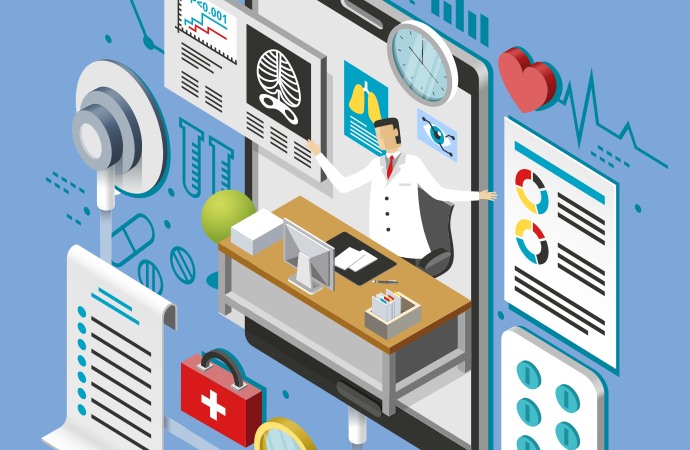 Source: Thinkstock
- Tahoe Forest Health System (TFHS) recently went live with its Epic EHR implementation with the help of Mercy Technology Services.
The two-hospital health system offers services including 24-hour emergency care, orthopedic services, and cancer treatment at its locations in Truckee, California and Incline Village, Nevada.
"This was hands down the biggest project we've ever undertaken," said TFHS Manager of Strategic Innovation and Project Management Jeff Rosenfeld. "Consolidating eight EHRs is complex, yet the go-live was smooth and more polished than any installation we've had – and we've had quite a few – thanks to the methodology, support and professionalism of Mercy's team, which is second-to-none."
Mercy Technology Services is accredited by Epic to offer a full suite of solutions to hospitals – including Epic's cloud-based solution, implementation services, and EHR optimization services.
"Not only was this model of Epic a cost-effective option for a small health system like us, we're also looking forward to significant savings without the maintenance of eight EHRs and with retiring a host of third-party ancillary systems no longer needed with Mercy's build of Epic," said TFHS CFO Crystal Betts. "The cherry on top is time saved and a boost to quality and safety with a tightly integrated EHR that just works."
TFHS also trained its staff to ensure a smooth implementation.
"Training and workshops helped ease us into using our new EHR, and Mercy's sophisticated system design clearly reflects the needs of the people using it," said TFHS Oncologist Tom Semrad, MD.
The first Tahoe location went live with the new Epic system on November 1.
The Epic system may also position TFHS to successfully fulfill federal reporting requirements.
A recent study found Epic EHR is associated with significantly higher performance in five of six Stage 2 Meaningful Use requirements. Hospitals using Epic technology often outperformed those using Cerner, Allscripts, and MEDITECH EHR systems.