Trinity Health Selects Epic EHR, Rev Cycle Management System
Trinity Health will implement an integrated Epic EHR and revenue cycle management system across its 94-hospital health system.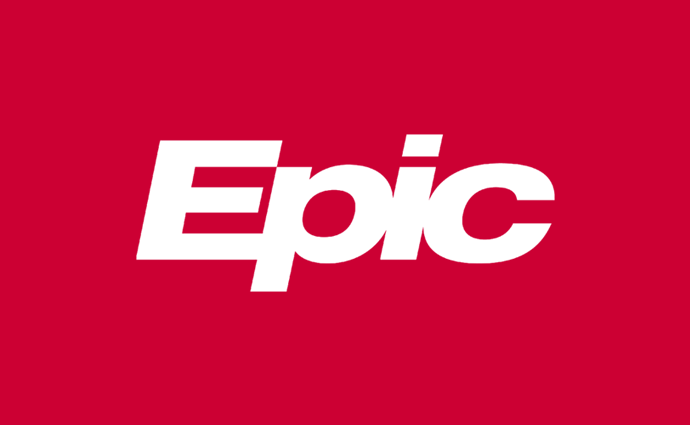 Source: Thinkstock
- Trinity Health recently announced plans to implement a single, integrated Epic EHR and revenue cycle management system enterprise-wide.
The Epic EHR system will help to improve patient and provider satisfaction at all 94 hospitals part of the Trinity Health network, along with the health system's hundreds of primary, specialty, and continuing care centers spanning 22 states.
"People deserve customized and convenient health care experiences, including simple access to a complete health and billing record," said Trinity Health President and Chief Operating Officer Mike Slubowski.
"At the same time, physicians and clinicians need tools that make it easier to practice medicine. We look forward to implementing a single, enterprise solution enabling us to deliver excellent, people-centered care," he added.
The Epic system will provide all Trinity Health patients with a single, comprehensive health record to enable better-informed clinical decision-making. Patients will also gain access to Epic's patient portal, MyChart, for online appointment scheduling, e-visits, and bill payment options.
Meanwhile, clinicians will have the opportunity to utilize a single, shared health record system to streamline health data exchange with other providers.
"We are confident a single platform will enable new levels of innovation, consumer focus, clinical and business integration and efficiency to help us build our people-centered health system," said Slubowksi. "It will also help align people, process and technology to create a culture in which people-centered care becomes the standard way we care for the communities we serve."
In preparation for the implementation, Trinity Health will train more than 100,000 staff members on the Epic system.