Trump 2020 Budget Request Includes $1.6B for VA EHR Modernization
In a 2020 budget request issued this week, the Trump Administration allotted $1.6 billion to fund the VA EHR modernization project.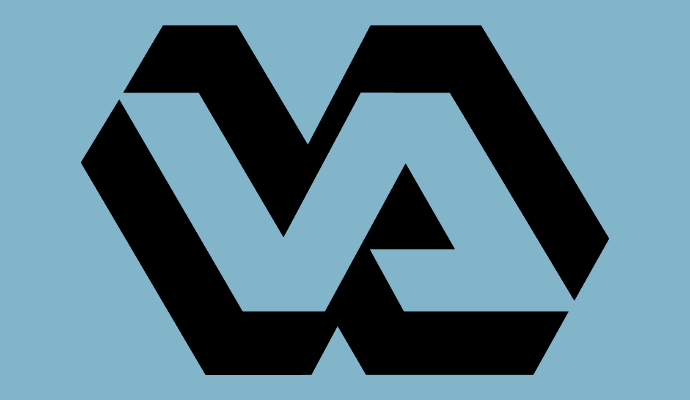 Source: Thinkstock
- The Trump Administration has requested $1.6 billion to fund the VA EHR modernization project in 2020.
"The EHR is a high-priority initiative that would ensure a seamlessly integrated healthcare record between the Department of Defense and VA, by bringing all patient data into one common system," wrote lawmakers in the budget request.
VA signed a contract with Cerner to implement a $10 billion EHR system that will replace VA's homegrown legacy VistA system in May, 2018.
In a June 2018 House Committee on Veterans' Affairs hearing, VA officials said care sites within the VA Cerner EHR implementation initial operating capability (IOC) in the Pacific Northwest should be live and fully-functional by March 2020.
Overall, the budget requests $93.1 billion for VA — up $6.5 billion from the 2019 enacted level. This bump represents a 7.5 percent increase from last year's enacted budget.
"In addition, the Budget requests $87.6 billion in advance appropriations for VA medical care programs in 2021 to ensure the Department has sufficient resources to continue providing the premier services that veterans have earned," wrote the administration.
"The request also includes new legislative authorities and $123.1 billion in mandatory budget authority, including $129.5 billion in 2021 advance appropriations for other critical veteran and survivor benefits," the administration continued.
In addition to the VA EHR modernization effort, the budget provides $4.3 billion for investments in the federal agency's health IT infrastructure. These investments will help to improve online interfaces between VA and DoD.
"This includes an increase of more than $200 million to recapitalize aging network infrastructure, to expedite VA's transition to the cloud, and to support emerging VA MISSION Act of 2018 IT requirements," wrote the administration.
Transitioning patient EHR data to the cloud is a critical step part of VA's EHR modernization effort.
Apart from VA's health IT infrastructure, the budget provides $1.6 billion for VA's construction program to complete high-priority projects.
"More than $1.2 billion is provided to begin construction of a new hospital in Louisville, KY, complete construction of other ongoing major medical facilities, make critical seismic corrections, and expand VA's national cemeteries," the administration stated.
"The Budget also provides $1.2 billion for non-recurring maintenance projects to maintain and modernize medical facilities," continued the administration. "These critical investments enhance the safety and security of VA facilities, help implement new patient-centered designs, and ensure VA programs and services keep pace with modern technologies."
VA is expected to go live with its Cerner EHR implementation across all care sites by 2028, according to Cerner Government Services President Travis Dalton.
Dalton clarified the timeline in a 2019 investment community meeting at HIMSS19 in Orlando, Florida.
VA and DoD are hoping to boost care quality and patient health outcomes by connecting patients and providers across federal departments.
The federal agencies also hope to improve force readiness by creating a single, connected health record for service members across providers and specialties.
"One of the biggest reason service members are declared unfit for duty is dental," explained Dalton. "It's not always just dental issues, but it's lack of visibility into the dental record. We're actually providing integration with dental into the medical record. That's important for them."
The VA Cerner EHR implementation will include 47 deployment waves, plus an IOC deployment.
"We're going to start some wave deployments in parallel to that IOC," clarified Dalton. "So, we're going to be a little more aggressive in terms of how we move out collectively with them. Some of that is based on the common baseline we have with the DoD."