Trump Nominates James Gfrerer as VA CIO, Assistant IT Secretary
The cybersecurity practice executive director will serve as the new VA CIO and assistant secretary for IT if confirmed.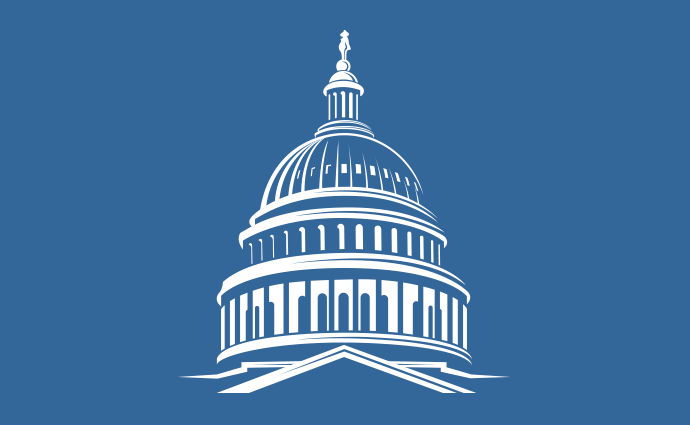 Source: Thinkstock
- President Trump has nominated James Paul Gfrerer to spearhead the IT department at VA, according to a public statement from the White House.
The former marine and executive director at Ernst & Young — a cybersecurity practice — will serve as the new VA CIO and assistant secretary for IT if confirmed by the Senate.
Gfrerer was also "a Department of Defense Detailee to the Department of State leading interagency portfolios in counterterrorism and cybersecurity," according to the White House announcement.
If confirmed, Gfrerer will take the place of former VA CIO Scott Blackburn. Blackburn resigned shortly after former VA Secretary David Shulkin left the federal department following accusations from the VA Inspector General that Shulkin had improperly accepted tickets to the Wimbledon tennis tournament.
Blackburn had been serving as the department's acting CIO since October and had played a significant role in launching VA's replacement of the homegrown VistA EHR system with a commercial Cerner system.
Gfrerer's nomination comes less than a week after the Senate confirmed Robert Wilkie as the new VA Secretary.
Wilkie was the second official nominee chosen by President Trump to fill the vacancy left by former VA Secretary David Shulkin. Trump first nominated Navy Rear Admiral Ronny Jackson, MD, to fill the position. Jackson withdrew from the confirmation process partly due to allegations surrounding his professional conduct and managerial abilities.
Prior to securing a confirmation, Wilkie had been serving as the VA Acting Secretary in Shulkin's absence. Wilkie also assisted in finalizing VA's $10 billion Cerner EHR implementation contract.
"With a contract of that size, you can understand why former Secretary Shulkin and I took some extra time to do our due diligence and make sure the contract does what the President wanted," said Wilkie.
With this newest nomination, the Administration makes further progress toward filling gaps in permanent VA leadership.