UCHealth Hospital Switching MEDITECH EHR for Epic EHR Replacement
UCHealth Yampa Valley Medical Center (YVMC) will go live with an Epic EHR replacement on May 5.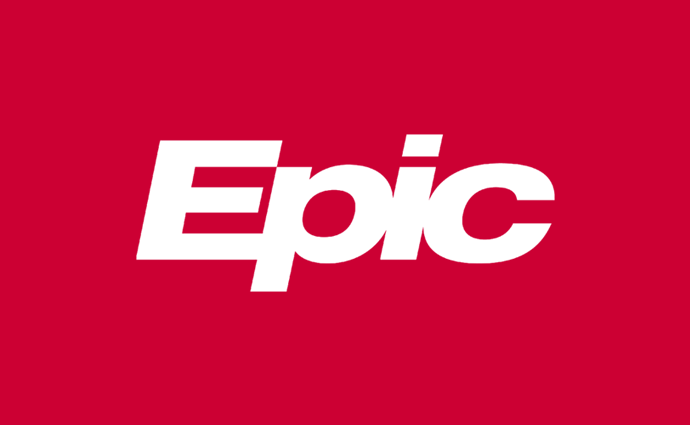 Source: Thinkstock
- Later this week, UCHealth Yampa Valley Medical Center (YVMC) will abandon its MEDITECH EHR system in favor of an Epic EHR replacement in an effort to streamline health data exchange with other hospitals and healthcare facilities part of the UCHealth network.
The 39-bed acute care hospital will utilize the new Epic EHR to equip providers with more complete, longitudinal patient health records for better-informed clinical decision-making. Patients at the non-profit hospital in Steamboat Springs, Colorado will also benefit from Epic's patient portal, MyChart.
Northwest Colorado residents can use MyChart to schedule appointments, renew and refill prescriptions, receive lab and test results online, and communicate directly with providers via email.

"Currently in health care, there are lots of silos," UCHealth Vice President of Application Services Mark Clark told Steamboat Pilot & Today. "Your doctor's office has a medical record; the hospital has its own. Now, we'll be able to offer an integrated medical record to our community."
Implementing the Epic system will also improve interoperability between YVMC providers and providers at other hospitals part of the UCHealth system. The small acute care hospital merged with UCHealth in 2017.
"It's an extraordinarily powerful tool," said UCHealth YVMC internal medicine physician Gary Breen, MD. "In the hospital setting, we're often seeing the sicker, more complicated patients, where time is of the essence. We need to know what their medical problems are and what their records show, which Epic allows. Ultimately, I can provider better and more timely patient care."
The new system will offer YVMC clinicians access to complete patient medical histories, recent lab work, imaging studies, and medication changes.

"If I see that an outpatient colleague saw this patient a week earlier and made an adjustment to medication or diet, I'll have more insight to what ultimately might have happened," said Breen. "Clinically, the more the data we have, the better."
By ensuring providers have access to timely, updated patient health data, YVMC also aims to reduce duplicative lab tests and imaging studies to cut hospital spending. Providers can also use the system to monitor a patient's hospital readmission rate, level of patient satisfaction, and medication prescriptions.

"There's a lot of power with Epic in being able to query your patient database that we currently do not have," said Breen.
YVMC providers also hope the Epic EHR system improves clinical efficiency across care settings and reduces administrative burden to allow providers to spend less time on EHR use and more time on patient care delivery.

"Technology should be helping people; it shouldn't be a burden," Clark said. "Using a tool like this helps health care workers shift more time to talking to and caring for patients. And that makes for better patient care."
Mayo Clinic also plans to go live with an Epic EHR implementation this month at its care sites in Rochester, Minnesota. The health system plans to deploy the system at facilities in Arizona and Florida in October to complete the project. Mayo Clinic plans to invest a total of $1.5 billion in the implementation as well as additional modernization efforts to improve patient care, upgrade its data network, and boost information security over several years.
So far, Mayo Clinic has gone live with the EHR system at sites in Wisconsin cities including La Crosse, Onalaska, Prairie du Chien, and Sparta. The system launch at Mayo Clinic's Wisconsin sites serve as a trial run as part of the Plummer Project initiative.
Approximately 1,000 non-Mayo Clinic staff members assisted in the setup at the health system's Wisconsin sites. The setup process included training 8,400 Mayo Clinic employees on how to navigate the Epic system. The health system has also established a training and command center at a Rochester location for use as a headquarters for all things related to the EHR implementation.