Using EHR Research to Identify EHR Optimization Activities
Recent studies reveal problem areas in EHR technology and pinpoint ways to improve EHR optimization through health IT infrastructure.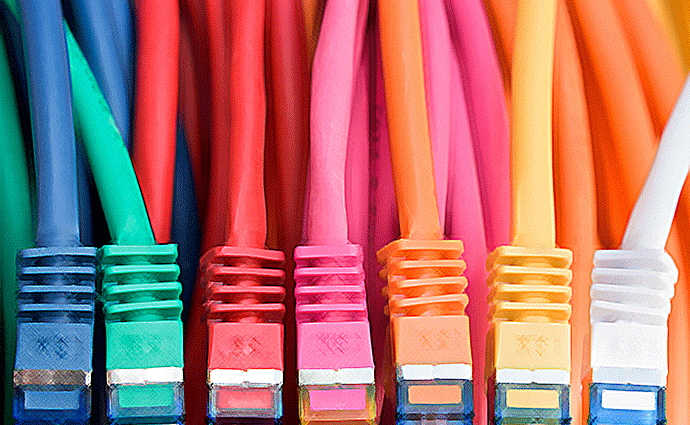 Source: Thinkstsock.
- Realizing the benefits of advanced EHR use could prove to be a rockier process than many healthcare providers expected. As a result, EHR optimization should be a top prerogative for healthcare organizations and providers heading into 2017.
Several studies published over the past few months have taken on the task of identifying precisely which areas of healthcare are improving with the help of EHR technology and which areas have become bogged down by the influx of information, time, and resources necessary to engage with this much-heralded component of health IT infrastructure.
The stated advantages of EHR technology are many: a reduction in duplicative tests, more comprehensive patient medical histories, more accurate diagnostics, and improvements to patient outcomes. However, recent studies reveal evidence contradicting some of these claims.
Still, these occasional inconsistencies do not serve as a condemnation of digital medical records. While EHR technology has become a staple of modern healthcare, it has by no means reached the zenith of its potential. Locating weaker areas where EHR implementation and utilization can be improved is a positive step toward ensuring EHR technology lives up to the expectations industry experts have set forth.
In a study published last month in the American Journal of Advanced Care, Hakim et al. concluded that EHR implementation is actually costing the healthcare industry money instead of reducing expenditure because of a tendency among physicians using EHR systems to order more complete blood count tests for patients.
Researchers became interested in exploring possible causes of increased spending after EHR implementation when a 2012 study found EHR adoption has cost the industry $800 billion. These findings contradicted a 2005 RAND prediction that EHR implementation would save the industry $81 billion.
The study of EHR survey data between 2008 and 2012 found clinicians were ordering more complete blood count testing for patients because EHR technology had eased the process of test ordering to such a degree that physicians had become a bit trigger-happy and started ordering more tests than medically necessary. In this case, EHR technology made things a little too easy for providers.
Identifying one possible EHR-related cause of increased industry spending points physicians in the right direction when trying to find ways to adjust clinical use of EHR technology to cut costs. Knowing that the facilitation of certain processes may lead to over-ordering of tests or other expensive errors should alert healthcare organizations of the necessity to review provider EHR use for trends in test or lab ordering, both positive and negative.
Meanwhile, a study at an Oregon Health and Science University Intensive Care Unit (ICU) found EHR implementation does not guarantee benefits to overall patient care and patient safety as generally believed.
Artis et al. observed the accuracy of lab data communication among ICU rounding teams. Of the patient presentations submitted, 96 percent contained at least one laboratory misinterpretation. Because one study showed 28 percent of ICU deaths demonstrated at least one overlooked, inaccurate, or delayed diagnosis, these findings were especially troubling.
To mitigate these kinds of misinterpretations and errors in the ICU, researchers suggested designing a single, comprehensive, unit-wide prerounding template for standardization and uniformity. In this case, researchers were able to reach a helpful conclusion to improve EHR optimization in the future and potentially improve overall patient care, bringing the technology one step closer to reaching its most successful form.
A third study showed while EHR technology has the potential to be an efficient means of offering providers the most comprehensive record of their patients personal health information, patient-reported questionnaires contained details not record in the EHR technology at the Kellogg Eye Center.
Researchers found eye symptom questionnaires filled out by patients cited more symptoms than EHR reports filled out by doctors. The disparity in reporting raised some eyebrows among participating physicians regarding the quality and accuracy of provider-generated EHR reports for patient symptoms. While EHR technology should present the most complete picture of a patient's health information, that is not necessarily the case.
To avoid symptom omissions, researchers suggested implementing self-reported questionnaires in hospital settings. Working as an addendum to EHR technology, these questionnaires could remedy issues with inconsistencies between patient- and provider-generated data.
EHR technology is having a positive effect on parts of the industry. Several studies confirm EHR technology is indeed advantageous in promoting learning health systems as well as improving patient care in warfarin management.
Identifying areas in which EHR technology has not served as a complement to provider care delivery can assist the industry in streamlining approaches to EHR optimization.