VA Cerner EHR Implementation to Include 48 Deployment Waves
The VA Cerner EHR implementation will include 48 deployment waves, with the last care site going live in 2027.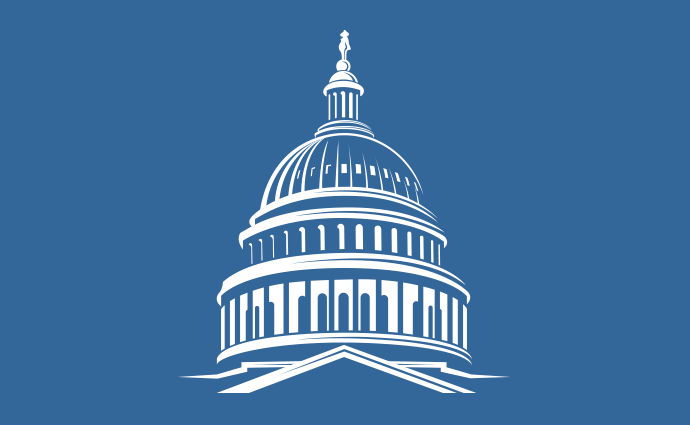 Source: Thinkstock
- The VA Cerner EHR implementation will include 48 deployment waves as well as an initial operating capability (IOC) deployment, according to an investment community meeting presentation by Cerner executives at HIMSS18 in Las Vegas.
VA's IOC locations include Spokane, Seattle, and American Lake in Washington and their associated clinics, veteran centers, and mobile units. Cerner plans to go live with the EHR implementation at IOC sites toward the end of 2019.
As previously outlined by VA officials, the VA Cerner implementation will geographically follow the Department of Defense's (DoD's) own MHS GENESIS implementation.
"We'll start out in the Pacific Northwest with VA," said Cerner Federal Government Senior Vice President and General Manager Travis Dalton. "DoD is finished in the Pacific Northwest — they're moving down to Balboa in California. We'll come in behind. That's obviously planned—so what we're trying to do is wire the regions and move out and across the country."
Aligning deployments will allow VA and DoD to share resources, cut costs, and improve interoperability between departments. While VA includes 48 deployment waves, DoD includes 23 waves.
"We're using a programmatic approach — so the hard-earned lessons from DoD are being applied to VA," said Dalton. "The solution that we have in place for DoD will form the baseline for VA. So about 80 percent of everything that we're going to put in for VA is already live with DoD."
While VA will largely leverage previous work done at DoD care sites to streamline their own Cerner implementation, DoD will also derive value from some new EHR functionality deployed by VA.
"The VA, in turn, for things they want to implement that DoD didn't — for example, cardiology — they're going to create the baseline, and DoD will benefit from that work," Dalton stated.
Cerner executives project that the final VA care site will go live in 2027.
While the VA Cerner contract has not yet been finalized, Dalton said the health IT company is still actively in talks to finish negotiations.
"We feel like we're in good shape," he said. "We're pleased with where we're at on the appropriations process for FY19 with Congress."
In addition to streamlining its EHR implementation process, VA is also working to enable efficient health data transfer between its homegrown legacy EHR system VistA and the new Cerner system.
VA Cerner implementation contract officials expect to be able to transfer up to five years of VA medical records into the new system for every patient enrolled in VA healthcare, Representative Phil Roe (R-TN) told Stars and Stripes.
Transferring patient health records will be more efficient for VA than it was for DoD due in part to VA's decision to align its deployment with DoD. VA Secretary David Shulkin told Roe that the federal department does not expect to encounter the same challenges with health record transfer as DoD.

"They should have everything pertinent in there," Roe said. "They will keep the rest of that information stored for legal purposes or, I guess, if they had to deep dive when somebody left information out or a disability claim that still needed to be data mined. But for the most part, if I'm a [VA] doc sitting in front of my screen, getting ready to see my patient, I'll have everything I need on one system."
VA will also likely have an easier time transferring health data between systems because it has made more of an effort than DoD to collect and store data in a common format compatible with EHR systems in the private sector.