VA Cerner Implementation Contract Balloons to $16 Billion
The VA Cerner implementation contract jumped from $10 billion to $16 billion, according to a recent House Appropriations hearing.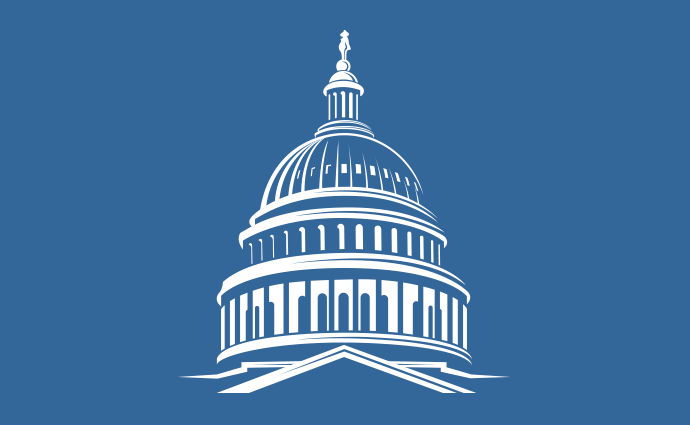 Source: Thinkstock
- The price tag for the VA Cerner implementation contract has spiked by 60 percent, judging by testimony given at a recent House Appropriations subcommittee hearing.
In her opening statement, House Military Construction and VA Appropriations Subcommittee Ranking Member and Representative Debbie Wasserman Schultz (D-FL) revealed the cost of VA's EHR modernization project had increased $6 billion above what was initially expected to be a $10 billion contract.
"The FY 2019 budget requests $1.2 billion to continue the massive implementation, preparation, development, interface, management, rollout, and maintenance of a veteran's electronic healthcare record system which is excruciatingly long overdue," said Wasserman Schultz.
"We're talking about a $16 billion project," she emphasized.
In his testimony, Shulkin did not dispute the cost of the contract identified by Wasserman Schultz. Shulkin also did not specify where the additional $6 billion comes from, or what aspect of the Cerner implementation the amount is intended to fund.
In addition to the cost of the contract, Shulkin also addressed plans to ensure interoperability between VA, the Department of Defense (DoD), and health systems in the private sector. Specifically, Shulkin outlined plans to reduce information blocking by private health systems.
"We understand that a big challenge to interoperability with the private sector is that private health networks tend to hoard data for competitive advantage and incentives would be required to change their behavior," said House Military Construction and VA Appropriations Subcommittee Chairman and Representative Charlie Dent (R-PA).
"What incentives could you bring to the table to modify private health network behavior in this regard?" Dent continued.
Shulkin emphasized that the VA Cerner contract — which is still being finalized — will include language expressly prohibiting information blocking.
"First of all, we've said to Cerner Corporation we are not going to sign a contract that's going to allow proprietary protection and information blocking to continue," said Shulkin. "We will not allow that for veterans. The Cerner Corporation has been extraordinary in working with us to respond to that."
Specifically, VA is working with Cerner to build a contract that encourages the use of open application programming interface (APIs) and Fast Healthcare Interoperability Resources (FHIR) standards to enable interoperability with the private sector.
"I believe we will soon be at a contract that will be groundbreaking for new rules in interoperability," said Shulkin. "This is going to mean that Cerner Corporation is not going to hold intellectual proprietary rights to open APIs."
So far, 11 health systems have signed on to a pledge confirming they will utilize open APIs and industry standards to enable interoperability with VA care sites, Shulkin said.
Wasserman Schultz cautioned Shulkin against over-utilization of open APIs for EHR customization, which could negatively impact standardization.
"This is a very risky, complex implementation," admitted Shulkin. "We're going to go from 130 instances to a single, virtual instance in the VA."
"That's going to require the type of standardization that you're talking about," he added.
In an effort to maintain standardization across VA care sites, the federal agency is launching a project management office to handle oversight and change management. The project management office will be clinician-led, Shulkin stated.
"We'll eliminate some of the risk of everybody doing their own thing," he said.
Furthermore, Shulkin confirmed that in addition to VA's strategic pause and interoperability assessment conducted by MITRE Corporation, the federal agency has pursued additional feedback and expertise to address lingering interoperability concerns.
"This is an expensive investment and it's a long investment," said Shulkin. "And if we don't get it right in the beginning, I don't think that we're going to have a chance to go back and do it over."