VA Confirms Decision for Commercial EHR Replacement of VistA
VA confirms its commercial EHR replacement to be a Cerner EHR resembling DoD's MHS GENESIS.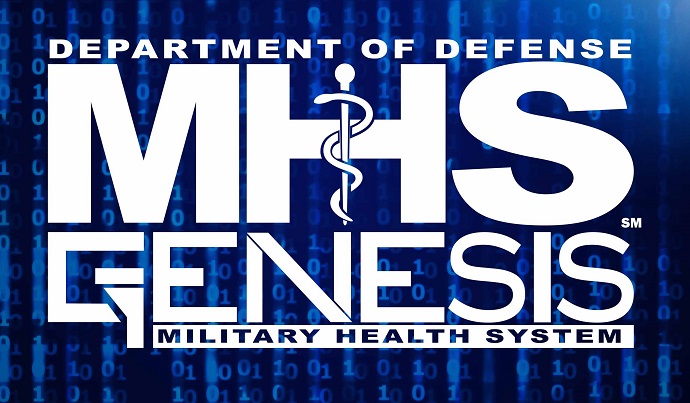 Source: DoD/Public Domain
- The Department of Veterans Affairs (VA) is following in the footsteps of the Department of Defense (DoD) and the Military Health System (MHS) in adopting a commercial EHR technology that is nearly identical to the latter's Cerner platform.
On Monday, VA Secretary David Shulkin announced that the federal agency will abandon its VistA EHR after decades of development and support.
"I said recently to Congress that I was committed to getting VA out of the software business, that I didn't see remaining in that business as benefitting Veterans," he stated. "And, because of that, we're making a decision to move towards a commercial off-the-shelf product."
Shulkin provided a lengthy explanation Monday for his federal agency's decision, which was based on internal and external feedback as well as a need for EHR interoperability between VA and DoD:
Furthermore, Shulkin is expediting the process by opting for a public interest exception that eliminates the need for "full and open competition in this technology acquisition":
A will not adopt the same exact system as the DoD MHS but a similar Cerner platform. According to Shulkin, VA clinicians will have a significant say in the Cerner EHR development and implementation process. A main goal of the new EHR system will be an integrated EHR with DoD that also ensures interoperability with the private sector.
"Once again, I want to thank the President for his incredible commitment to helping our Veterans and his support for our team here at the VA as we undertake this important work. This is an exciting new phase for VA, DOD, and for the country. Our mission is too important not to get this right and we will," he concluded.
UPDATE (June 5, 12:34 PM): Cerner has released the following comment on today's VA announcement:
UPDATE (June 6, 8:14 AM): Cerner's chief competition for the DoD EHR modernization project, Epic Systems, issued a statement late Monday evening.
"As the largest electronic health record vendor in the United States, covering two-thirds of the nation's patients, we are proud to serve our veterans both through the VA scheduling project and through our customers that care for millions of veterans across America. These customers are the top health systems in America and we stand with them, committed and eager to ensure veterans get the very best medical care regardless of where they receive it," an Epic spokesperson said.