VA, DoD Commit to Enabling EHR Interoperability Between Agencies
A joint statement signed by DoD and VA leadership confirms the agencies commitment to EHR interoperability.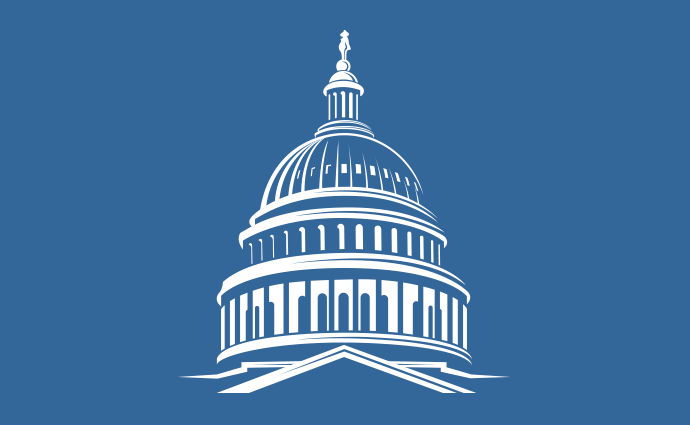 Source: Thinkstock
- Defense Secretary James Mattis and VA Secretary Robert Wilkie recently signed a joint statement to confirm their commitment to enabling EHR interoperability and aligning plans, strategies, and structures as their respective Cerner EHR implementations progress.
"The joint statement between DOD and VA represents tangible evidence of our commitment to change how we deliver Veteran-focused, provider-friendly care," said Wilkie. "The new EHR system will be interoperable with DOD, while also improving VA's ability to collaborate and share information with community care providers."
"This will ease the burden on service members as they transition from military careers and will be supported by multiple medical providers throughout their lives," Wilkie continued.
As part of the joint statement, the federal agencies committed to developing a plan of execution that includes an accountability mechanism that facilitates coordinated decision-making and oversight, as well as a detailed timeline. Additionally, the plan will include an organizational structure that supports the delivery of a single, seamlessly integrated EHR system with maximum interoperability capabilities.
VA and DoD also committed to coordinated clinical and business workflows, operations, data management, and technology solutions.
"We are committed to partnering with the VA to support the lifetime care of our service members, Veterans and their families," maintained Mattis. "This modern electronic health record will ensure those who serve our nation have quality health care as they transition from service member to Veteran."
At a September 13 House Veterans Affairs Subcommittee on Technology Modernization hearing, DoD and VA Interagency Program Office (IPO) Director Lauren Thompson, PhD, said joint EHR modernization bodies should be in place by 2019. The joint DoD and VA EHR modernization governance bodies will help to facilitate collaborative decision-making and improve interagency communication throughout VA's $10 billion Cerner EHR implementation project.
"The EHR will give health care providers a full picture of patient medical history, driving better clinical outcomes," Wilkie said. "It will also help us identify Veterans proactively who are at higher risk for issues, such as opioid addiction and suicide, so health care providers can intervene earlier and save lives."
VA's Cerner EHR implementation is set to go live at initial operating capability (IOC) care sites in the Pacific Northwest by March 2020.