VA Rolls Out APIs to Improve Interoperability, EHR Data Access
VA is rolling out standards-based APIs to improve interoperability, EHR data access, and health IT innovation.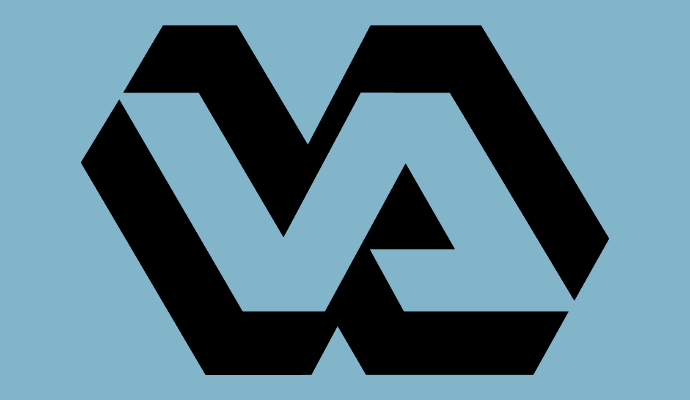 Source: Thinkstock
- VA is rolling out standards-based application programming interfaces (APIs) designed to enable health IT developers to build tools that improve interoperability, EHR data access, and health data exchange for veterans and their providers.
The federal agency detailed its plans to engage with developers through APIs on its webpage and offered information about several different API offerings.
VA's health API offering allows health IT developers to build tools that help veterans manage their health, view their EHRs, schedule appointments, find specialty facilities, and exchange health information with caregivers and providers.
The federal agency's health API supports industry standards including the Argonaut Fast Healthcare Interoperability Resources (FHIR) API standards. The API provides access to healthcare data through an EHR-agnostic RESTful web services abstraction layer.
"The application of this technology means our Veterans can use third-party digital tools to do things like view their medical records, schedule an appointment, verify their Veteran status, find a specialty facility — all without having to log on to a VA-specific tool or leave the third-party website/app," clarified VA on their webpage.
The health API is part of VA's API Management program. The API Management program is designed to pave the way for VA's next-gen open management platform and advance VA's digital transformation.
"This platform will be a system for designing, developing, publishing, operating, monitoring, analyzing, iterating and optimizing VA's API ecosystem," stated VA. "We are in the alpha stage of the project, wherein we provide access to APIs enabling parties external to VA to develop applications that access health records on behalf of Veterans."
The health API allows users or applications to make queries and retrieve patient health records stored in a synthetic Veteran health database through FHIR.
"The database is populated with synthetic Veteran data provided by MITRE Corporation," clarified the federal agency. "The data contains sample Veteran health records (both living and deceased) that mimic real Veteran demographics. The associated clinical resources include data generated from disease models covering up to a dozen of the most common Veteran afflictions."
The federal agency maintains that FHIR-based open APIs are an essential part of a successful, modern strategy to enable healthcare interoperability.
"We are excited to announce this advancement in the way we deliver services," said VA Secretary Robert Wilkie in a written statement.
"Healthcare data interoperability plays a key role in all four of VA's top priorities, from implementing the MISSION Act and modernizing our electronic health record, to transforming our business systems and delivering better customer service. VA is proud to serve as a leader and example in this field," Wilkie added.
The VA health API is one of three existing APIs intended to enable partners to build innovative new health IT solutions for veterans. The federal agency also offers a benefits API and a facilities API.
The VA benefits API allows health IT developers to build tools to help veterans electronically manage, submit, track, and receive notifications on their claims. Meanwhile, the VA facilities API allows users to get information on VA facilities including contact information, location, hours of operation, available services, appointment wait times, and patient satisfaction.
A forthcoming VA veteran verification API will allow health IT developers to build tools to help veterans verify their veteran status electronically on job sites, e-commerce sites, and third-party benefit sites.
VA is currently in the process of implementing a $10 billion Cerner EHR system across all facilities as part of an effort to modernize its health IT infrastructure and enable interoperability between VA caregivers and the Department of Defense (DoD).
The EHR implementation is slated to go live at initial operating capability (IOC) care sites in the Pacific Northwest by March 2020.