VA Seeks Contractor To Conduct Cerner EHR Implementation Testing
The federal agency issued a request for information about potential contractors capable of conducting testing for the VA Cerner EHR implementation.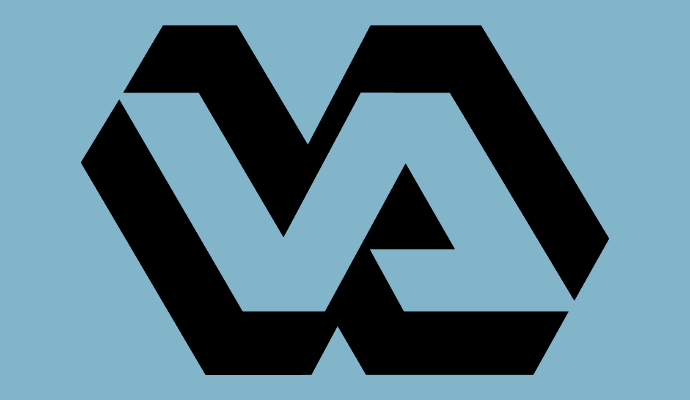 Source: Thinkstock
- VA recently issued a request for information (RFI) about contractors able to assist with testing the federal agency's Cerner EHR implementation.
Cerner officially clinched the $10 billion VA EHR implementation contract in May, 2018. The implementation is part of VA's Electronic Health Record Modernization (EHRM) project.
In its RFI, VA announces it is looking for a contractor to provide support for software testing, including performance testing and integration testing. Additionally, the federal agency is looking for candidates able to test the infrastructure, environments, and operations of the Enterprise Testing Service (ETS), the ETS Test Center, ETS cloud, and quality process management supports.
"As the VA champion for IT quality and testing, ETS provides test environments and services enabling Electronic Health Record Modernization (EHRM) and OIT program and project managers to deliver and deploy stable, high quality information technology solutions on-time and within budget," clarified the federal agency.
"ETS requires specific services during the period of performance to support all areas of daily operations," VA continued.
Potential contractors would be responsible for testing VA applications that support VA modernization initiatives including EHRM, Financial Management Business Transformation, Defense Medical Logistics Standard Support system, and other government off-the-shelf and commercial off-the-shelf applications.
"The required services also involve testing-related activities associated with Legacy VistA (Mumps, Delphi), modernized applications (Java/Oracle, Microsoft.Net/SQL), and other middleware and custom interface and data exchange systems," stated the federal agency.
"While ETS may cover any application in this arena, primary focus is on modernization initiatives, data migration, major system interoperability, and data exchange applications while concurrently supporting testing activities during the transition from VA legacy systems," VA continued.
Companies interested in submitting responses to the RFI are encouraged to provide a capability statement detailing their ability to meet requirements necessary for EHR system testing. Interested companies will be prompted to disclose their familiarity with VA modernization initiatives including EHRM, Financial Management Business Transformation, Defense Medical Logistics Standard Support system, and other commercial and government applications as part of their response.
Additionally, companies will be asked to identify which testing tools they are familiar with.
The submission period for the RFI closes on January 31, 2019.
VA is under congressional pressure to ensure the EHR modernization effort runs smoothly after Ranking Member of the Senate Veterans' Affairs Committee John Tester (D-MT) issued a letter to VA CIO James Gfrerer stressing the importance of the project.
The federal agency will face intense scrutiny regarding its ability to efficiently implement an operational EHR system, Tester wrote.
"There is no doubt that insufficient resources, a chronic lack of transparency, and an inability to effectively prioritize countless competing objectives had led to serious questions about VA's ability to meet the standard of technology necessary to serve our nation's veterans," wrote Tester.
VA is slated to go live with its Cerner EHR implementation in March 2020 at pilot sites across the Pacific Northwest. So far, VA has awarded Cerner three task orders relating to the implementation project, conducted a Current Review of VA initial operating capability (IOC) care sites, and established 18 distinct councils to support and oversee the EHR modernization effort.
The federal agency is also considering scrapping its 2015 scheduling system contract with Epic in favor of Cerner's scheduling software, according to a December letter from Subcommittee on Technology Modernization chairman Jim Banks (R-IN).
While VA may abandon Epic's scheduling system, a pilot of the module at VA's care sites in Columbus, Ohio was successful in improving appointment scheduling.