VA Will Make Final Cerner EHR Contract Decision by Memorial Day
Acting VA Secretary Robert Wilkie will finalize a decision about the VA Cerner EHR contract by May 28, according to VA officials.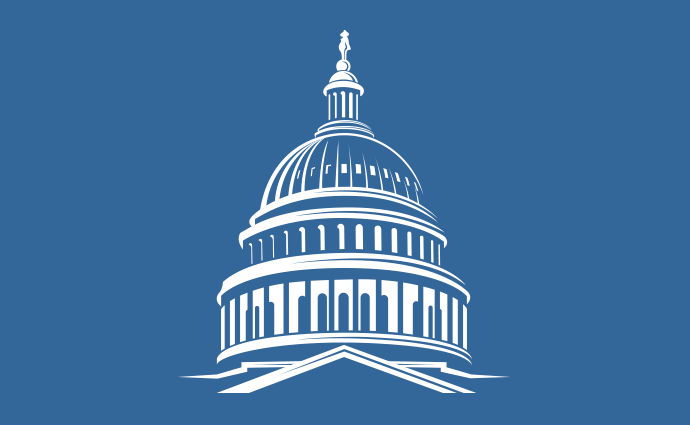 Source: Thinkstock
- Acting VA Secretary Robert Wilkie will make a decision about VA's Cerner EHR contract by Memorial Day, VA CFO and Assistant Secretary for Management John Rychalski told the VA subcommittee on Military Construction, Veterans Affairs, and Related Agencies during a May 9 fiscal year 2019 budget request hearing.
During the hearing, subcommittee members expressed concern about ongoing delays in finalizing the EHR contract.
"Last June, Secretary Shulkin announced his decision to adopt the same electronic health record as DoD," said subcommittee Chairman Senator John Boozman (R-AR).
Almost one year later, VA has yet to finalize the contract and begin the eight-year EHR implementation process at VA care sites.
"Months after Secretary Shulkin's initial announcement, six months after the first reprogramming request, and a month and a half after the subcommittee appropriated the 782 million dollars and there's still no action by VA," said Boozman. "In light of the continued delays, can you give us an idea of the acquisition timeline and when do you expect the contract to be finalized?"
Rychalski told subcommittee members he has spoken with Wilkie and confirmed the acting secretary plans to make a final decision about the Cerner EHR contract before the end of the month.
"He's said he's going to make a decision by Memorial Day," said Rychalski. "He explains that when he came in, he sort of came in cold. He knew what was going on with DoD, not enough about the VA, and felt he needed to do due diligence to make sure that he was comfortable in making a decision of this magnitude."
Prior to former Secretary David Shulkin's departure from VA in March, contract negotiations had been delayed for the purposes of an independent interoperability assessment by MITRE Corporation.
"Before that they were looking at the contract and interoperability," said Rychalski, "Which was probably worthwhile because they came up with about 50 recommendations to improve it."
According to Rychalski, VA plans to pay Cerner about $1.1 billion for the EHR implementation contract this year. The total cost of the contract is expected to be about $16 billion.
Subcommittee member Senator Brian Schatz (D-HI) expressed hesitance to give VA additional funds to support the EHR implementation contract following the string of unexpected delays in initiating the project.
"The process has stalled in part because of the leadership vacuum at VA, contracting delays, and finally the need to align VA and DoD rollouts given it's going to be the same system," said Schatz. "Therefore I don't understand why—if VA hasn't spent the hundreds of millions of dollars that have already been appropriated for this new system—VA would then request 1.2 billion dollars on top of that."
"It makes little sense to give VA more money for the EHR system so it can sit in an account while this all gets sorted out," he added.
Members of several VA subcommittees have condemned the delays. Problems with the existing VistA legacy system have highlighted the need to expediently implement an up-to-date, streamlined EHR system.
According to subcommittee member Senator Jon Tester (D-MT), administrators at VA care sites in Montana have complained about inefficiencies when scheduling appointments using the current system. It takes about ten minutes for users to log into VistA, he said.
"So every time you get a veteran that walks through the door, ten minutes," emphasized Tester. "Just to log into the system. In the 21st century."
These problems with EHR usability and efficiency provide further evidence to support "why we need a new electronic health record system," testified Veterans Health Administration Executive in Charge Carolyn M. Clancy, MD.
"We know very much we need a much better, swifter scheduling system," she concluded.