Veritas Capital, Elliott Will Acquire athenahealth for $5.7B
Private equity firm Veritas Capital and hedge fund Elliott Management will acquire athenahealth for about $5.7 billion in cash.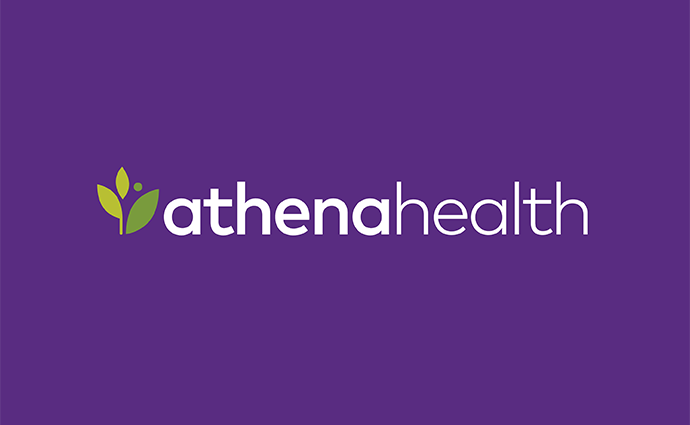 Source: Thinkstock
- Private equity firm Veritas Capital and hedge fund Elliott Management have agreed to acquire athenahealth for about $5.7 billion in cash, the health IT company confirmed on November 12.
Elliott Management has expressed support for the acquisition, and its private equity subsidiary — Evergreen Coast Capital — will retain a minority investment stake in the company.
Veritas and Evergreen plan to combine athenahealth with Virence Health. Virence comprises the GE Healthcare Value-Based Care assets Veritas acquired earlier this year.
The combined business will be a privately-held health IT company. The company will operate under the athenahealth brand and be headquartered in Watertown, MA.
"After a thorough strategic review process, we have decided to enter this agreement with Veritas, which we believe maximizes value for our shareholders and accelerates our goal to transform healthcare," said athenahealth Executive Chairman Jeff Immelt.
"Combining with Virence will create new opportunities for collaboration and growth," he continued. "Operating as a private company with Veritas's ownership and support will provide athenahealth with increased flexibility to achieve our purpose of unleashing our collective potential to transform healthcare."
Veritas acquired athenahealth for $135 per share. The purchase price represents a premium of approximately 12 percent over the company's closing stock price on November 9, 2018.
"athenahealth is a market leader and a natural and strategic fit with Virence," said Veritas Capital CEO and Managing Partner Ramzi Musallam. "Virence and athenahealth have differentiated and complementary solutions, deep relationships with their respective customer bases and a shared culture of commitment to innovation."
"We look forward to leveraging our expertise in the sector, as well as the capabilities and solutions across both companies to provide superior value to customers, and create exciting growth opportunities for both sets of employees as Bob and the team build the future of healthcare IT," added Musallam.
The transaction is expected to close in the first quarter of 2019.
"We are excited by the opportunity to partner with athenahealth, one of the largest and most connected provider networks in the nation, to drive outcomes that matter the most to our customers," said Virence Chairman and CEO Bob Segert.
athenahealth cancelled its third quarter earnings call in light of the announcement. Lazard and Centerview Partners will serve as financial advisors during the acquisition. Weil, Gotshal, & Manges LLP will serve as legal counsel to athenahealth.
"We look forward to taking part in this unique opportunity," said Evergreen Managing Director Isaac Kim. "Under Bob's leadership and with Veritas' strategic oversight and strong track record of value creation, we believe the combined company will be a true leader in healthcare IT, ideally positioned to improve outcomes and reduce the cost of care."
Veritas is based in New York and specializes in national security, information technology, and other products targeting government and commercial customers.
Elliott Management has been pressuring athenahealth to move forward with a formal sale process since May 2018. The hedge fund first offered to buy athenahealth for $160 a share through three open letters to the athenahealth board of directors.
The health IT company began engaging with third parties about a potential sale shortly after athenahealth CEO Jonathan Bush resigned in June.
With athenahealth now part of the private market, the health IT company will have the opportunity to further its strategic business initiatives and goals without having to report quarterly earnings and progress.
Elliott has insisted the private market would be an ideal setting for athenahealth since its first interactions with athenahealth management.