VT Health Information Exchange Working to Reduce Duplicate EHRs
VITL's latest effort to boost the effectiveness of its health information exchange involves reducing duplicate patient EHRs.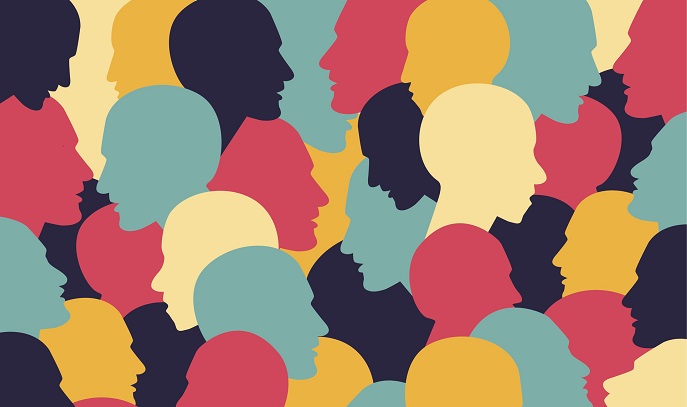 Source: Thinkstock
- After more than a year of financial and administrative problems, healthcare leaders running Vermont's health information exchange (HIE) have begun work to reduce duplicate patient EHRs within the HIE and optimize efficiency.
Vermont Information Technology Leaders (VITL) operates the exchange and has been ordered by the State of Vermont to fix its persistent problems, according to VTDigger.
VITL administrators have been tasked with reducing hundreds of thousands of duplicate patient EHRs, which are logged into the system under various versions of each patient's name. Duplicate patient EHRs can cause confusion for providers and contribute to problems with clinical efficiency.
"It's a huge task," said VITL President and CEO Mike Smith told VTDigger. "We're going to bring (the number of duplicate records) down 40 percent."
Last year, VITL administrators learned there were about 1.7 million unique patient EHRs in the exchange. Meanwhile, Vermont has a population of only 623,657 residents.
The abundance of patient EHRs can be partially attributed to out-of-state visitors, but VITL estimates about 35 percent of patient health records within the exchange are duplicative.
While the HIE is having problems with duplicate EHRs, VITL leaders have been successful in reducing expenses and improving upon the exchange's financial situation.
"VITL is in a much stronger financial position than it has been in prior years," said VITL CFO Robert Turnau.
Additionally, VITL has steadily increased the number of patient health records in the database over the past year to 38 percent of Vermont residents — up from less than 20 percent in 2017.
"We have already surpassed that number, and we're not stopping," said VITL COO Kristina Choquette. "We are trying to maintain that momentum."
VITL has helped to spur this improvement by working with University of Vermont Medical Center and Northeastern Vermont Regional Hospital to streamline the process of gaining patient consent for EHR data sharing.
VITL officials stated plans to change the HIE's algorithm to accommodate for slight variations in patient names. Additionally, HIE leaders plan to work with the state's healthcare providers to clean up data entered into the exchange.
While duplicate patient EHRs can reduce the efficiency and effectiveness of health data exchange, VITL has made progress toward improving the HIE overall.
In December 2017, an unfavorable review by HealthTech solutions revealed the HIE was suffering from significant financial and administrative problems.
In response, VITL administrators and state officials implemented a multi-year strategy to ensure the HIE runs more efficiently, effectively, and accountably.
In the report, less than one-quarter of surveyed respondents agreed VITL's current organizational structure had been successful in managing the exchange. Additionally, only 9 percent of respondents agreed the state had provided effective guidance and planning for the HIE.
Report authors recommended VITL's board be modified to focus on operations and core services to improve the HIE's value in the future. Authors also recommended the non-profit find ways to increase the amount of patient health data available in the exchange, improve patient EHR matching methods, and simplify health data access for providers.
HIE leaders began taking steps to improve operations and boost value for patients and providers in the months following the poor review.
By February 2018, the HIE began receiving funding based on deliverables rather than grants. VITL and The Department of Vermont Health Access also established two new committees to meet regularly and discuss problems cited by the report.
VITL officials have been working with officials on a transition plan. Additionally, VITL has strengthened its partnership with the state.