Waverly Health Center Switches to eClinicalWorks EHR from Paragon
The critical access hospital opted for the eClincalWorks EHR to help reduce implementation costs and create a more seamless data exchange option.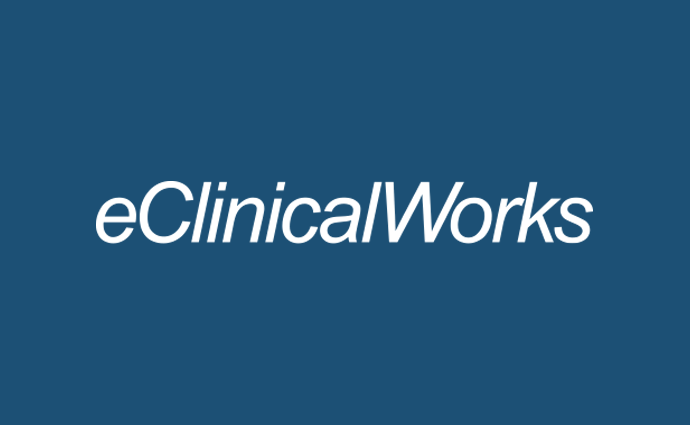 Source: Thinkstock
- Iowa-based Waverly Health Center is switching from the Paragon Inpatient EHR system to eClinicalWorks' Acute Care EHR and Revenue Cycle Management platform. The eClinicalWorks EHR is expected to reduce overall implementation costs and connect inpatient and outpatient records.
The cloud-centric eClinicalWorks option will "provide high quality and integrated care," Waverly Health Center CEO Jim Atty explained.
"Waverly selected eClinicalWorks in 2008 for its ambulatory EHR solution and has enjoyed outstanding innovation and functionality," he said in a statement. "This commitment made our decision to switch from the Paragon Inpatient EHR system to the eClinicalWorks acute care platform easier, as it will effectively deliver a solution to enhance patient care and for our 47 providers."
eClinicalWorks only announced its new acute EHR system and revenue cycle management solution in February 2018. Texas-based Hamilton Healthcare System went live with the new system first, saying it would utilize the EHR system for its inpatient and outpatient healthcare facilities.
The new option would also cost healthcare providers $599 per bed per month.
"From a clinical standpoint, a unified EHR allows us to offer safer and more efficient care to our patients," said Hamilton Healthcare Director of Clinical Informatics Millie Shinn, RN. "They have designed the Acute Care EHR based upon the guidance of actual clinicians."
Clinical information for Hamilton's emergency department, inpatient department, and operating room would also be displayed on the EHR system dashboard.
Waverly Health explained that having the eClincalWorks solution would help the system ensure that its ambulatory and acute care setting data can seamlessly transfer. Additionally, the eClinicalWorks EHR can provide inventory management and ensure support for emergency and operating rooms, analytics, computerized physician order entry (CPOE), and bed management.
eClinicalWorks CEO and Co-founder Girish Navani noted that the cloud platform has no upfront costs and that existing customers have already "expressed interest in the acute care solution."
"We are excited to expand our partnership with Waverly Health Center by delivering a cloud-centric acute care platform which will dramatically reduce the cost of ownership and establish a unified medical record for its patients in its inpatient and outpatient communities," he stated.
Earlier this year, a Reaction Data report found that eClinicalWorks received an 82 percent approval rating from its EHR users. Approximately half – 53 percent – stated they would opt for eClinicalWorks, while 29 percent approve of the technology but wouldn't necessarily recommend it.
eClinicalWorks ambulatory EHR received the highest overall satisfaction rating from the 889 surveyed physicians. Respondents worked in numerous specialties, including pediatrics, internal medicine, anesthesiology, psychiatry, surgery, neurology, and urology.
Epic ranked second with a 67 percent approval rating, followed by athenahealth with a 58 percent rating.
MEDITECH and Allscripts had the lowest approval ratings, with satisfaction ratings of 38 percent and 28 percent, respectively.
Researchers also found that 11 percent of acute facilities plan to leave their current vendor and 16 percent of ambulatory facilities were searching for an EHR replacement.
Of respondents leaving old EHR vendors, one-third stated that they would be implementing Epic, while 18 percent said they were switching to Cerner and 7 percent were opting for athenahealth.
In October 2017, Jenkins County Medical Center and Monroe Regional Hospital announced that they were also moving away from the Paragon EHR, and would be implementing Thrive EHR solutions offered by Evident LLC—a subsidiary of CPSI.
Jenkins County staff reportedly had experience with Thrive EHR, which played a significant role in the decision to switch, Jenkins County Medical Center Administrator Earl Whitele explained.
Alliant Management Services recommended to Monroe Regional Hospital that it choose Evident, as it needed an EHR system capable that could accommodate healthcare's future changes.